Cable Operators
Identify advertising opportunities and place ads into your direct feed
As a cable operator, you want to make sure your audience is watching relevant ads, making you more money in the process. Using our video recognition and replacement technology, you can automatically search and replace advertisements into the direct feed to your audience, ensuring your viewers are being delivered ads relevant to them.
---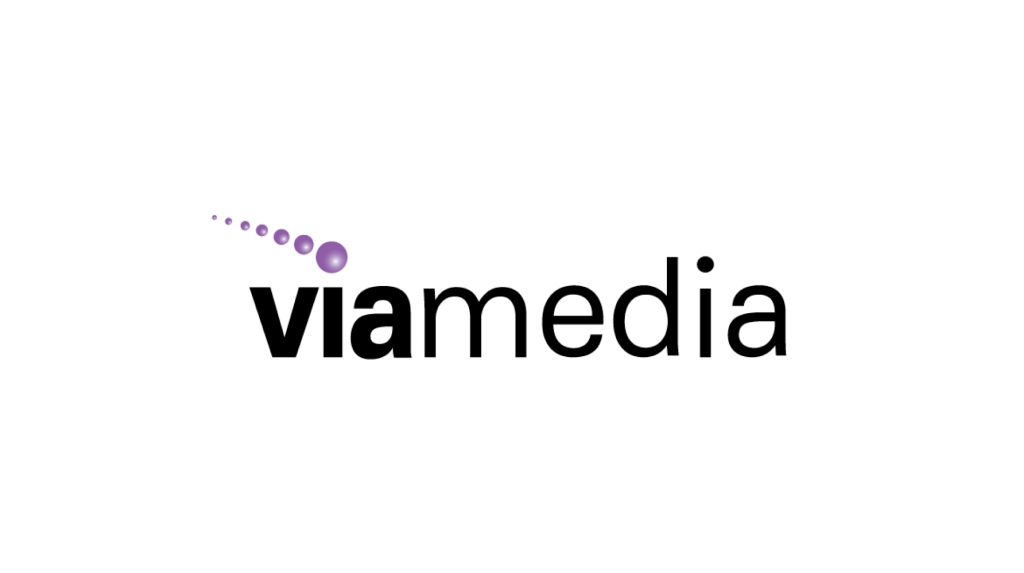 "One of the biggest benefits of using Culloma's products to our MVPD partners is the ability to talk directly to their subscribers in promoting their products and services" [READ MORE]
---
Target advertising to your audiences
As a cable provider, you can earn more revenue in addition to monthly subscription income by delivering relevant and targeted advertising to your audiences. Regional audiences around the world appreciate local relevant ads, and Culloma has the technology that can help you you automatically identify the ad placement opportunities in real time, replace, and deliver these ads.
Cable operators in North America, Argentina and Taiwan have had success in doing this. Read below to hear about how they do it or contact us to get started on your implementation.